Just a few of our many services:
Kitchen Remodels
Slab Leak Repairs

Water Heater Repair

Gas Leak Repairs

Water Pipe Leaks

Complete Plumbing Repairs
Plumbing Services in Carrollton, Farmers Branch, Plano & North Dallas.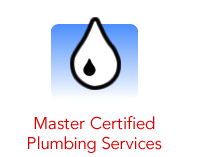 Count on us for every type of plumbing installation and service. We provide fast work at affordable prices.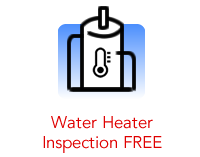 While we're at your location we will inspect water heaters for FREE! Lets talk about any other issues you're having.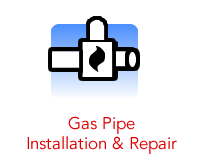 Gas Pipe Installation in new and used homes, as well as Sewer repair and Installation. Click here to get a Quality Service Plumber by Appointment.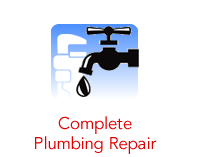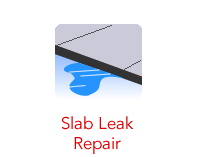 We have the right equipment to repair slab leaks in residential foundations. Call and lets discuss your concerns before digging or breaking any flooring out.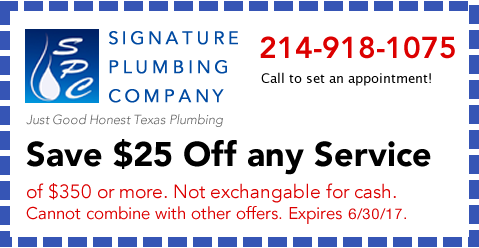 Signature Plumbing Company's mission is putting the customers needs first. See what our current and prior customers say:

Byron Neuse
Certified Master Plumber
"I personally guarantee every job, because I approach the project as
if it's my own house!"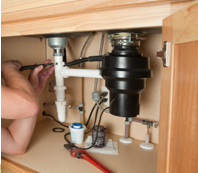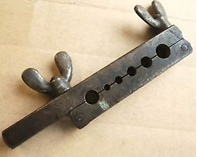 Other Services
Bathrooms
Kitchens
Water Heater Service And Repair
Water Leaks And Other Home Plumbing Issues
Slab Leaks
Plumbing Video Camera Inspection
Gas Leaks And Gas Line Installation

Use our Quick Quote Form! We monitor this frequently and can respond when it's best for you. Always try to schedule ahead, next day or week.