Stop Gas Leaks Before It's Too Late!
If you suspect a gas leak then there's no time to waste in finding a professional crew to repair it for you. At Signature Plumbing Company, we offer an effective gas leak service. Our experienced plumbers will arrive promptly and diagnose the problem, provide an estimate, and complete the necessary repairs. We understand how important it is to quickly and safely resolve gas leaks and you and your family are far too important to take any chances. That's why our technicians are trained to diagnose and repair even the toughest gas leak issues.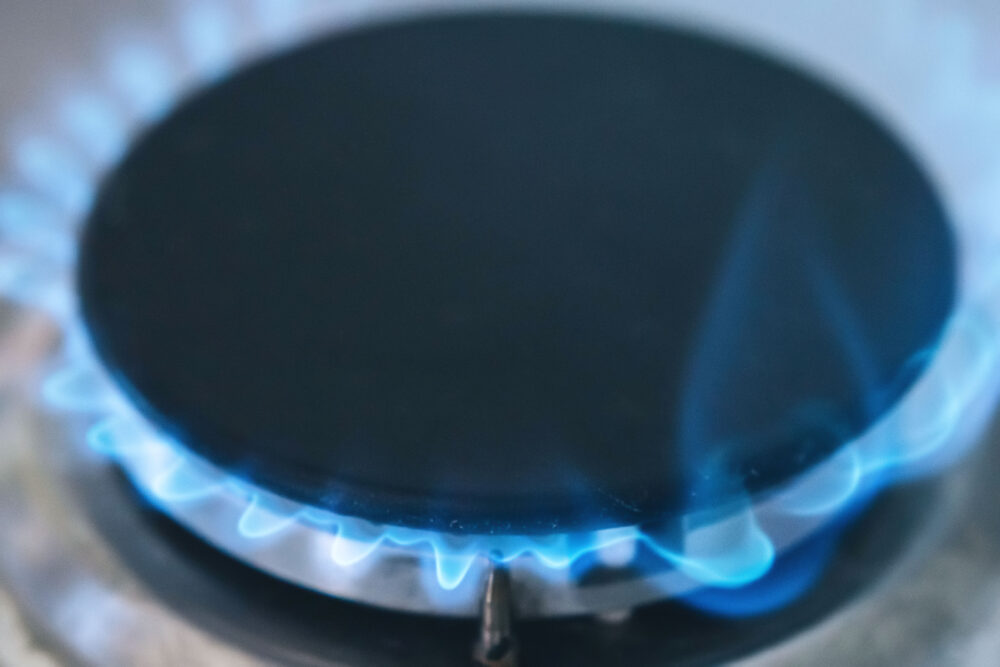 Our Gas Line Repair and Installation Process
We start by identifying the source of the gas leak. Our technicians use a variety of methods to determine where the leak is coming from, such as inspecting pipes and valves, using infrared cameras, and using specialized gas detection equipment. Once the leak is located, we can then assess the severity of the problem.
Next, we will repair the leak. Depending on the severity of the leak and the type of pipe involved, we will use a variety of methods to repair it. Finally, we will inspect the area to make sure the repair was successful and there are no other leaks. Our technicians will also provide any necessary advice on how to prevent future gas leaks and can properly add additional methods for natural gas issues like adding a gas outlet for a gas dryer, adding a second gas line for a new stove or cooktop, new gas line installation, and any and all necessary permits and inspections.
Symptoms of a Gas Leak
● Hissing or whirring sound near gas line
● Smell sulfur or rotten eggs
● Experiencing physical troubles like dizziness, lightheadedness, and even severe
headaches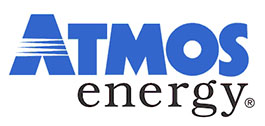 What Can Happen if a Leak Goes Undetected
Leaks may occur in your home's foundation, below, or even in its walls. Gas leak detection and inspection should never be taken casually. A minor leak could build up and result in an explosion. Even though this danger is typically minimal, it is crucial to get any suspicions verified by a specialist. Don't rely just on your sense of smell to find a natural gas leak in your home.
Don't Take any more Risks
At Signature Plumbing Company, we take gas leaks seriously and will do our best to ensure your safety and the safety of your property. We guarantee our work and always strive for satisfaction. Contact us today for an estimate and more information about our repair service.