Water Heater Repair and Replacement
Your water heater is an essential component of your home's plumbing system. It provides hot water for your shower, dishes, laundry, and more. However, like any other appliance, it can break down and require repairs or replacement. At Signature Plumbing Company, we offer comprehensive water heater services, including repair and replacement. Our experienced plumbers can help you determine whether your water heater needs repair or replacement and which type of water heater is best suited for your needs.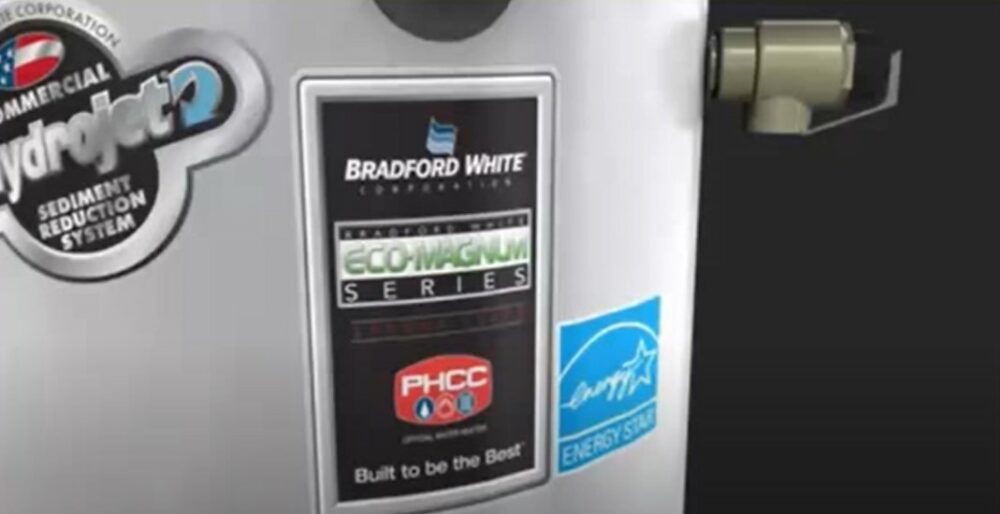 There are two main types of water heaters available in the market:
Conventional Storage Tank Water Heaters
Conventional tank water heaters are the most common type of water heater found in homes. They have a tank that stores and heats a large volume of water, which is then delivered to your taps and showerheads as needed. They come in a variety of sizes and fuel sources, including gas, electric, and propane.
Tankless Water Heaters
Tankless water heaters, also known as on-demand water heaters, are becoming increasingly popular due to their energy efficiency and space-saving design. Instead of storing hot water in a tank, they heat water on demand as it flows through the unit. They are typically more expensive than conventional storage tank water heaters but can save you money in the long run due to their energy efficiency.
At Signature Plumbing Company, we have years of experience repairing and replacing water heaters of all types and sizes. Our licensed plumbers use state-of-the-art equipment and techniques to ensure your water heater is repaired or replaced quickly and efficiently.
Contact us today to schedule an appointment and get your water heater back up and running!
Keep Your Home Comfortable with Our Water Heater Services!
There is a reason that Signature Plumbing Company is the #1 water heater service company to call in Plano, Carrollton, Frisco and all of North Dallas. Our plumbing service area includes Carrollton, Plano, Dallas, Farmers Branch, Addison, McKinney, Frisco, The Colony and all surrounding cities.
Frequently Asked Questions About Water Heater Repair