Plumbing Services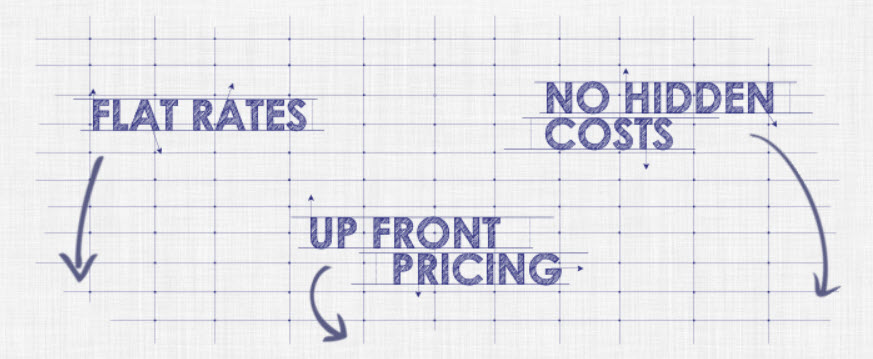 Signature Plumbing Delivers Peace Of Mind
Peace of mind knowing that any needed plumbing repairs will be done quickly & professionally and peace of mind in knowing the price up-front. No games or gimmicks. We're a little "old school" that way. That's why we have repeat customers from all parts of the North Dallas area including Lewisville, The Colony, Carrollton, Plano and beyond. "Flashy" and "Glitzy" may be great when you are buying a new phone or TV. But when it comes to a repair of one of the mechanical systems in your home, you need "Professional", "Reliable" and "Affordable". And that's Signature Plumbing Company. When you choose us you can be sure you'll receive the best care and service in the area.
From gas leaks in Plano, to water heater issues Lewisville or a dripping faucet in Carrollton, you can be certain that Signature Plumbing Company can handle the job quickly and to your satisfaction. Enjoy the peace of mind that comes with knowing the work is being done right and your assurance that you're dealing with a Certified Master Plumber that takes your total satisfaction very seriously. You can also be reassured that we are fully licensed, insured and compliant with building codes.
Plumbing Repairs From Signature Plumbing Company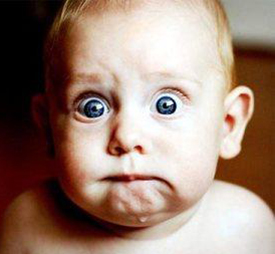 Nothing can bring a busy household to a complete stand-still faster than a plumbing problem in a bathroom. And when calamity strikes, you need to have a licensed, bonded and insured Master Plumber ready to handle the call. But even beyond the emergency situations that arise, Signature Plumbing is also highly skilled at helping homeowners upgrade and remodel their bathrooms to meet their own aesthetic sense of style and functionality. After we cover the repair basics, we will guide you through the calmer side of bathroom plumbing and some of the additional ways Signature Plumbing can help you. For Example, many of our customers like to shop online for unique bath and kitchen fixtures that just aren't available at the home improvement mega-marts.
We repair malfunctioning toilets, leaking seals, unstable or "wobbly" toilet bowls.
Leaking faucets and shower and bath fixtures, leaking shower basins, clogged drains.
Bathroom sink and shower faucet repairs or replacements.