Water Pipe Leak Repair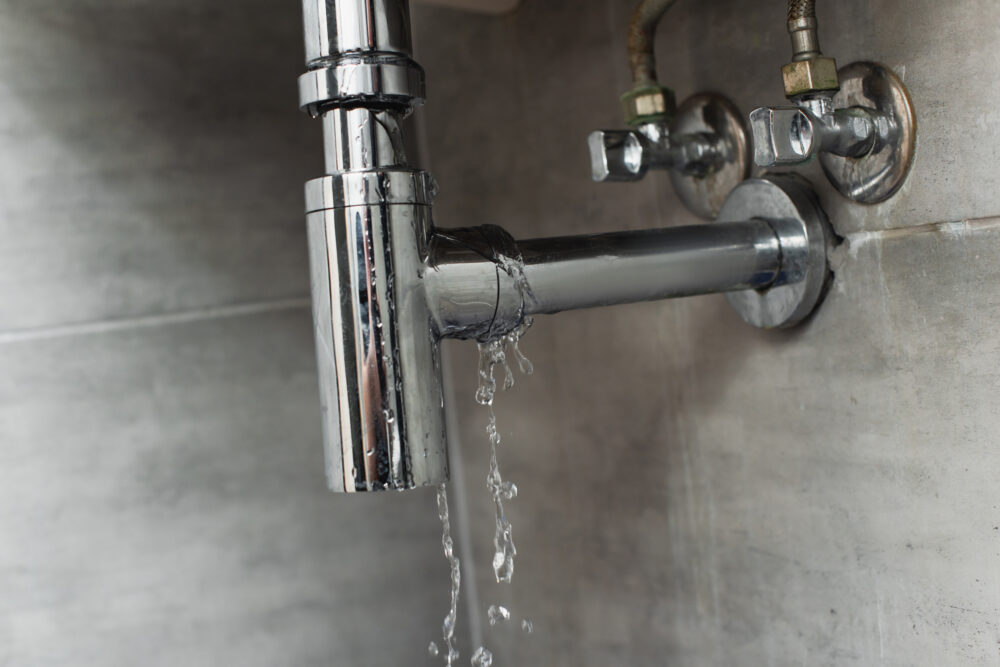 Water pipe leaks can be a major problem for homeowners. Not only can it cause water damage to the home, but it can also be a costly repair if left alone. Anywhere on your property, including under your house, outside your house, inside your house, and in the slab, can experience a water leak. Dealing with them is never enjoyable, and there are almost always warning signs that a line is beginning to leak before it completely bursts and causes significant damage.
At Signature Plumbing Company, we're well aware of how serious a water pipe leak is. That's why we offer a comprehensive water pipe leak repair service. Our professionals will scout out the leak and get it fixed in no time to save you from expensive damages and offer you peace of mind.
Water Pipe Repairs
Our process starts with inspecting the area to assess the size and scope of the problem. Then, we will take the necessary steps to repair the water pipe, including removing any affected sections of the pipe, applying new materials, and testing the system for functionality and safety.
Our team is knowledgeable in all aspects of pipe repair and replacement, so you can trust that the job will be done right. Once the repair is complete, we will inspect the system for any potential future leaks. We can also advise you on preventative maintenance to ensure that your water system is functioning properly. We pride ourselves on providing exceptional customer service.
Common Plumbing Issues We Can Solve:
Interior Water Pipe Leaks
Exterior Water Pipe Repair
Water Leaking in Yard
Hidden Slab Water Leak Repair
Exterior Faucet and Hose Bib Leaks
Sewer Line Repairs or New Installation
Gas Leak Detection & Repair
Fix Water Leaks Early to Avoid Expensive Repairs
At Signature Plumbing Company, we understand that water pipe leaks can be stressful to worry about. Our technicians are highly trained and experienced in all types of leak repairs and will do everything they can to get your home back to normal as quickly as possible. Contact us to learn more information about our plumbing services today!
Frequently Asked Questions About Water Pipe Leaks