5 Tips to Find the Best Plumbing Company in Your Area
When you own a home or run a business, you have to make sure that everything is well-maintained. It can be easy to put off little things like fixing a leaky faucet or a malfunctioning toilet until the issue becomes a lot more extreme. Small issues can become bigger as time goes on, and you might suddenly have a crisis on your hands. This is why it's a good idea to keep the number of a reliable plumbing company on your phone or in your address book. Here are some signs that a company is dependable and will do a good job: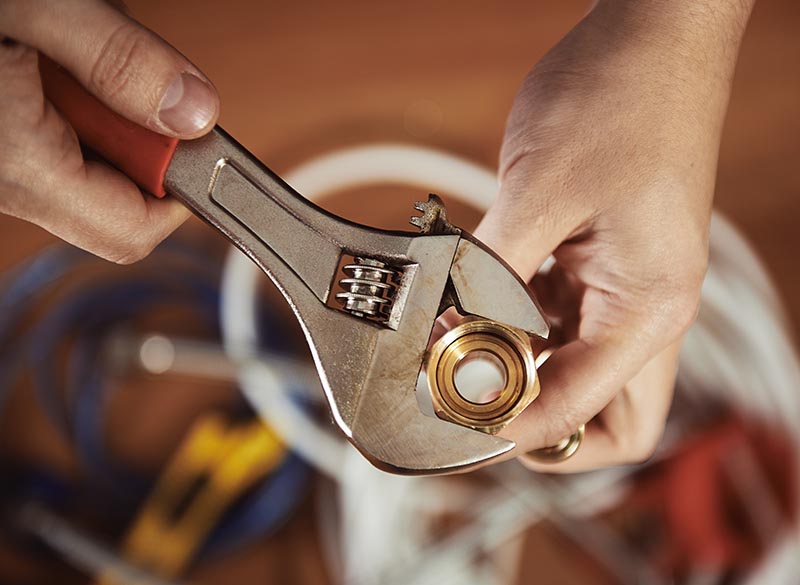 Longevity: If the company has been around for a long time, that means that they're established. And if they're established, then it's generally for a reason i.e., they do a good job. So find out when the company was established before you give them a call.
Recommendations: If you can get a friend to recommend a plumbing company to you, then you know for a fact that they did a good job at least once. And it's likely that they will do so again.
Reviews: If you can't get anyone to recommend a plumbing company, you can check out the online reviews of the plumbing companies in your area. It's best to look at some third-party websites and go with a plumbing company which has a number of good reviews.
Quotes: Get estimates from a few plumbing companies. This will give you an idea of whether their charges are reasonable. You don't want to go with someone too cheap though because they may not do the best job. Remember that you get what you pay for.
Professionalism: Make note of whether the person from the plumbing company shows up on time and behaves in a courteous manner. If a plumbing company gives you a quote for a certain amount and then overcharges you by a lot when the work is finished, then it's probably a good idea not to work with them again.
Contact us for more great tips to find the best plumbing company in your area.