Frequently Asked Questions About Tankless Water Heaters
With today's tankless water heaters, running out of hot water is no longer a problem for many homeowners. These compact, ultra-efficient water heating units provide an endless supply of hot water on demand. In this article, we offer answers to the most frequently asked questions about tankless water heaters.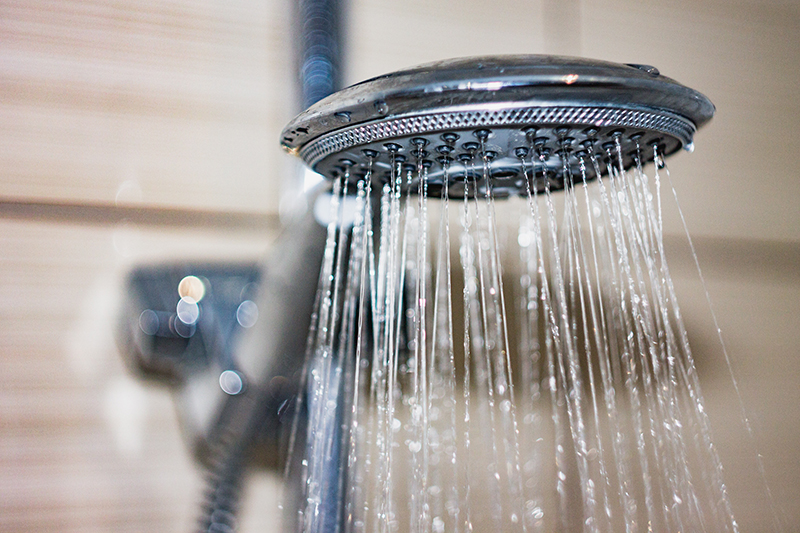 What is a tankless water heater?
This is a type of water heating unit that heats water on demand without the use of a tank. As pressurized water passes through a heat exchanger, heat is transferred from gas burners or electric coils into the water, instantly turning cold water hot.
Is it worth installing a tankless water heater?
A tankless water heater is a worthy investment because it provides an endless supply of hot water on demand and additional storage space. These units also have lower energy bills. In fact, according to the U.S. Department of Energy, electric tankless water heaters can save up to $44 in energy costs per year compared to the standard water heaters. Gas-powered tankless water heaters, on the other hand, can save up to $108 per year.
What are the advantages of tankless heaters?
They're compact: They are compact and therefore perfect in small spaces.
Efficient: They have a thicker insulation cover to prevent standby heat loss.
Safer: They won't spill gallons of water in case of an earthquake or spring a leak because they have sealed exhaust and air-supply vents.
Easy to winterize: They take only a few minutes to drain.
How long do tankless heaters last?
With regular maintenance, gas-powered tankless water heaters can last for more than 20 years, which is three times longer than traditional water heaters. Electric tankless water heating units have shorter life spans of around six to nine years. Ready to install tankless water heaters? No hot water or running out of hot water? Is it taking too long before getting hot water? Signature Plumbing Company is the best company in the DFW area to contact whenever you want to install or repair your tankless water heater.
Want an estimate on a water heater replacement? Give us a call today!