Quickly Fix Your Clogged Bathroom Sink Woes
Does Your Home Have a Clogged Bathroom Sink?
Have you noticed that your home's bathroom sink is draining more slowly than usual or, even worse, totally clogged? Have you already spent hours trying to unclog the sink with a plunger or liquid drain cleaner without any results? Don't worry, the licensed master plumbers at Signature Plumbing Company have the skills necessary to quickly and effectively unclog your sink drain and get your bathroom back in working order.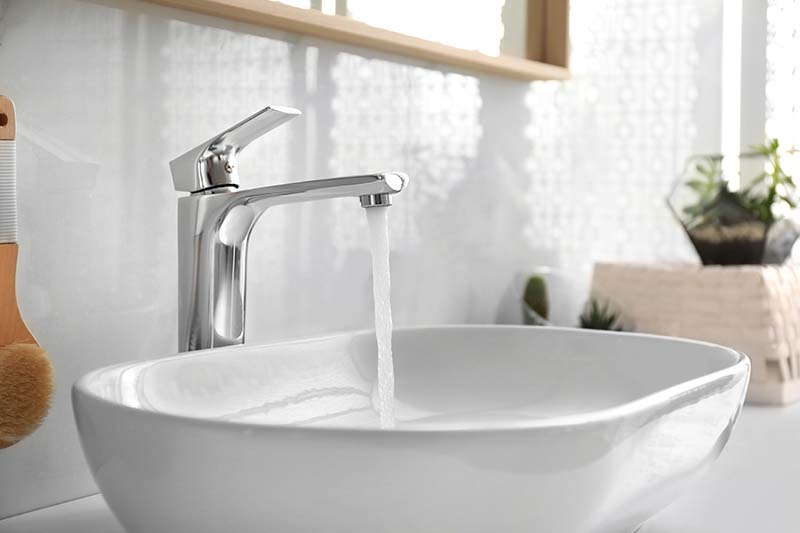 We Use Drain Snakes to Remove Stubborn Clogs
Often, plungers and liquid drain cleaners are not effective in clearing severely clogged drains. Signature Plumbing Company offers drain snake services to mechanically remove stubborn clogs from drains. A drain snake is a long, coiled piece of metal, resembling a tightly wound spring, that has a large bulb-like end on it. This tool works work by using the bulb-like end to clean accumulated debris from the inner walls of pipes, thus preventing clogs from coming back quickly. A drain snake can also reach deep into pipes, upwards of 100 feet if necessary, to unclog them near where they connect to the city's sewer system. Before and during the cleaning process, we perform a video inspection of your pipes using equipment attached to long cable to effectively assess the root cause of a clog. Not only does this speed up the cleaning process, but it ensures that your plumbing issue is totally resolved before we leave your home.
Licensed Master Plumbers Do the Job Right
Save yourself the time, frustration, and mess of dealing with clogged drains—allow the licensed professionals at Signature Plumbing Company to take care of your clogged sink, toilet, or shower. We will get your home's plumbing system back in top shape right away. Contact us today at (214)918-1075 to receive an estimate or to schedule an appointment.