Why Commercial Plumbing Services Is Important To Your Business
Your plumbing system is essentially the lifeline of your business. Without the proper plumbing, it will be almost impossible to meet your business needs. In fact, many small businesses underestimated the needs of adequate plumbing and it can end up costing them a fortune. For example, one leak can cause your business thousands of dollars in building damages. More importantly, when you have a commercial plumbing issue, it's best to hire a professional to avoid the situation escalating into a more serious problem that leads to further damage. The following guide discusses a few commercial plumbing issues and why hiring a professional is important.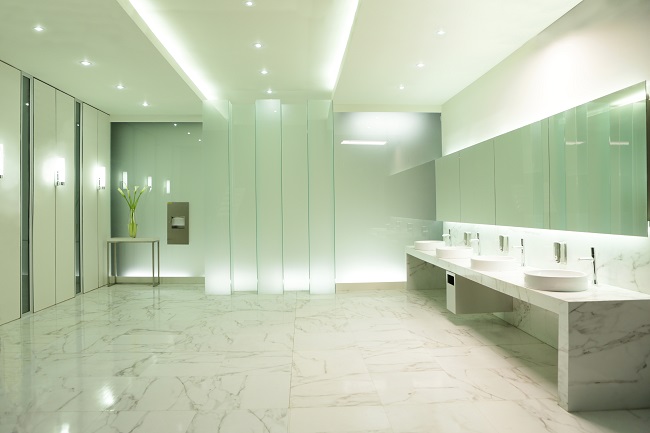 When Is It Time To Hire A Commercial Plumber? 
Even a minor commercial plumbing issue can require the help of a professional, but more serious plumbing problems may include:
clogged drain
plumbing repair
pipe repair
toilet repair
drain cleaner
leak detection
For example, when you have a clogged toilet, you may think it's as simple as using a plunger to resolve your issues. In fact, you may have a maintenance team, but they don't have the professional tools and equipment utilized by the Signature Plumbing Company, commercial plumbing experts. If you're business toilet begins to show signs of a leak, clog, back-flowing, and/or constant running, it's time to call a professionals because procrastinating can be hazardous and jeopardize the health of your employees or customers.
Additional Signature Plumbing Services: 
slab leak repair/detection
gas pipe repair/installation
conventional water heater/tankless water heater repair/installation
bathroom remodeling
outdoor faucet repair
plumbing video camera inspection
plumbing tips
and much more…
  Why Businesses Prefer Signature Plumbing Company Commercial Services 
At Signature Plumbing Company, we're there when you suspect a problem with your plumbing system. With our state-of-art equipment and highly  trained plumbing contractors, you can count on us for every type of plumbing installation and service. With decades of experience, we can tackle any broken pipe or replace any broken fixture. In fact, being locally owned and operated, we strive to ensure that our customers are completely satisfied with our service on every job assignment. We also meet the needs of residential customers too. Our mission is to put the needs of our customers first. You're invited to contact us at Signature Plumbing when you're searching for commercial plumbers near me and get a free water heater inspection. We know what matters to our customers because we live and work in the community we serve.
Supplemental Resources:
"Signature Plumbing Company"
https://signatureplumbingcompany.com/
"Brewer Commercial Services"
https://www.brewercommercialservices.com/4-important-questions-to-ask-a-commercial-plumbing-company/
"GA Plumbing Services"
https://www.gapplumbingservices.com/blog/these-five-signs-you-need-to-call-a-plumber.php