If you're thinking about switching from a tank to a tankless water heater or deciding on what type of water heater to buy, the experts at Signature Plumbing Company give you the advantages of choosing this type of water heater.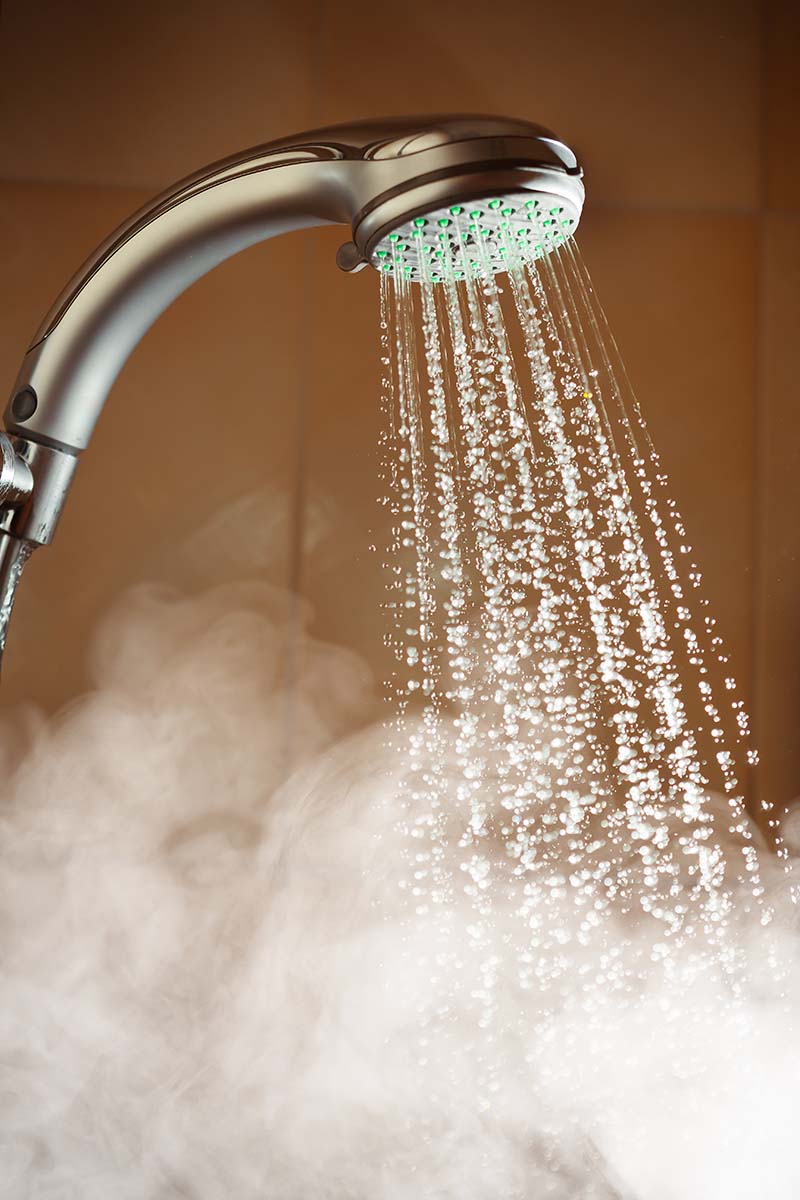 3 Reasons Why You Need A Tankless Water Heater
In order to understand the advantages of a traditional water heater versus a tankless water heater, it's important to know the difference between the various tanks that are available. For example, a tankless heater works in minutes and an electric tank can take an entire day to provide hot water. But, there are many other advantages of having a this water heater which are explained in detail below.
1. More Space
It's no secret, a tankless water heater is more compact and will take up less space in your utility closet or basement. With more room, you can easily fit a this type of water heater under a sink or in a small closet. Best of all, they can be mounted to a wall giving homeowner's valuable space when they need to add additional appliances. Commercial property owners can also enjoy the extra room provided by a tankless water heater.
2. Save Money
A tankless water heater may cost more, but it pays for itself over time by providing reduced utility costs. A tankless water heater uses copper heat exchangers heating up water instantaneously which provides greater energy efficiency.
3. Instant Hot Water
Unlike a traditional tank, a tankless water heater heats your water as it flows through the device giving you instant hot water when you need it. There is no continuous heating of the water going through the tank. With a traditional tank, your water heater is heating water even when it's not being used adding to your utility costs.
This heater provides long-term energy and reduced utility costs that outweigh the use of a traditional water heater. If you're looking for more benefits of buying a tankless water heater, you're invited to contact us for more details.
For over 20+ years, Signature Plumbing Company has served Carrollton, Plano, Metro and North Dallas as your premiere licensed plumber. We're proud of our outstanding reputation in the local community. Ask about our tankless water heater installation and start saving money today.