3 Reasons Why You Should Not Put Coffee Grounds Down The Sink
You may have heard that there are certain things that you should and shouldn't put down the sink. While there are some common sense things on this list, there are also others that aren't quite as simple. One thing that you may be very unsure of are coffee grounds. However, the consensus is that you should not in fact put coffee grounds down the sink. These coffee grounds can cause more harm than good, and can lead to issues with your plumbing. Here are three reasons why you should not put coffee grounds down the sink.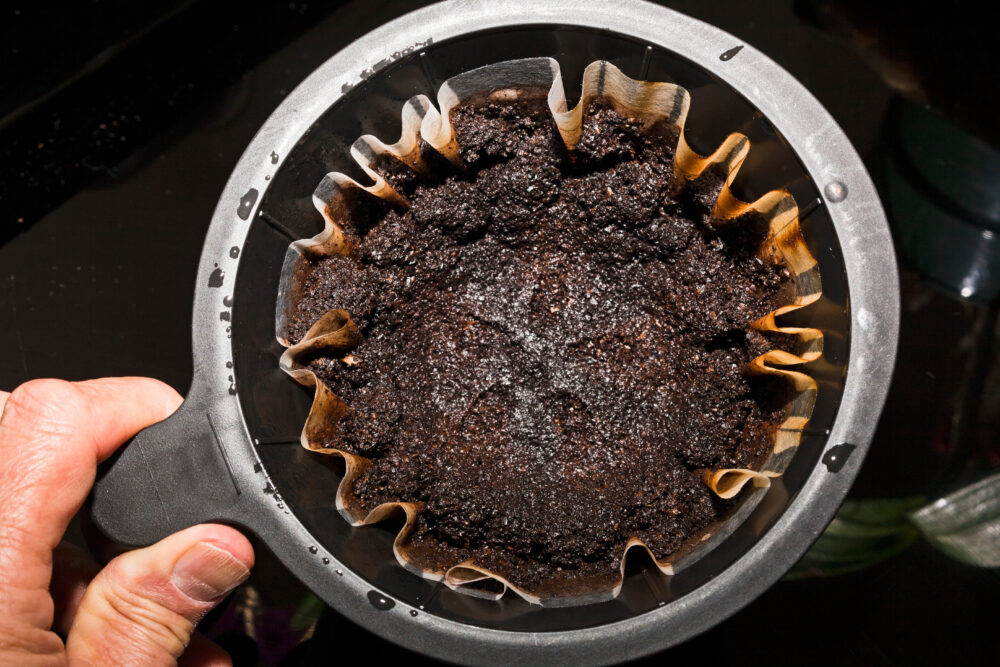 They Clump Up
One reason what it is not a good idea to put coffee grounds down the sink is because they clump together when they get wet. This can create a large mass in your drain that is difficult to break down. This could lead to slow drainage, or even a full on clog. In either case, this is an issue that can be entirely avoided if you instead choose to throw away your grounds.
They Are Expensive To Remove
Coffee grounds can also be quite pricey when it comes to trying to remove them. You will likely have to call a professional to get the job done right, which in itself is an expense. You may also have to pay for replacement parts, depending on how hard it is to get the clog out, and what must be done to remove it entirely.
They Reduce The Functionality Of Your Sink
Lastly, they are going to reduce the overall functionality of your sink. This happens because your sink will likely drain much slower. A slow drain will make it harder to clean dishes, rinse dishes, or even just use your sink in general. This is definitely a problem for many people because the sink in their kitchen is one of the most used sinks in their home.
To learn more reasons why you should not put coffee grounds down the sink, or to hire a professional to help you deal with your plumbing issues today, visit us at Signature Plumbing Company.