4 Ways to Reduce Your Home's Water Usage
Saving water is good for our community, our wallets, and our planet. Here are easy ways to lower your household's water usage.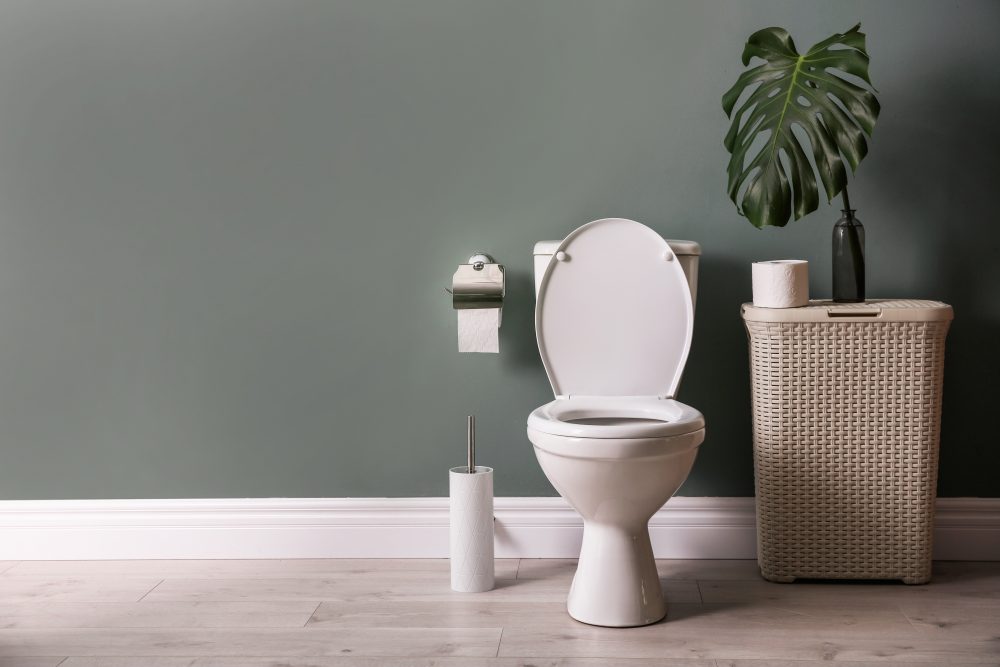 Replace an Older Toilet
This simple move could save thousands of gallons of water each year. According to the EPA, toilets use the biggest portion (27 percent) of the average household's water.  Toilets manufactured before 1994 may use up to 7  gallons of water per flush. Texas regulations require new toilets to use 1.28 gallons per flush or less.
Upgrade Your Showerhead
Showers also account for a large share of a typical household's water use. A standard showerhead uses 2.5 gallons of water per minute. You could lower your water usage by upgrading to a showerhead that meets the EPA's WaterSense standard of no more than 2 gallons of water per minute.
Address Obvious Leaks
A leaky faucet, dripping showerhead, or noisy toilet may not seem like a big problem. However, the Texas Commission on Environmental Quality (TCEQ) says a faucet leak can waste up to 3,000 gallons of water per year. And that leaky toilet could waste a whopping 73,000 gallons of water each year. Often, it's more cost-effective to have the leaky plumbing fixture replaced instead of having it repaired.
Learn the Signs of Invisible Leaks
Knowing the signs of hidden leaks may make you aware of a plumbing leak before it wastes a significant amount of water. If you can't find the leak on your own, a professional plumber can help. Common signs of an invisible plumbing leak include:
A water bill that spikes without explanation
The water meter moves when no one has used the water in hours
A foul or musty smell
A drop in water pressure
Plumbing Services for Carrollton Homeowners
At Signature Plumbing Company, we have years of experience replacing toilets, upgrading showerheads, repairing leaks, and finding hidden leaks for our Carrollton neighbors. Contact us for help with your plumbing needs.