Cold Water Not Coming Out of the Shower
Finding out there's no cold water in your home can be frustrating. Lack of cold water can be a result of a defective pressure-balancing valve in a cartridge. A scorching hot shower resulting from a lack of cold water can be very uncomfortable not just for you but everyone in your home.  If you're having an issue getting cold water in your shower, fixing that problem is critical to the comfort of your home, especially when the weather is getting warmer. Here are some of the causes of cold water not coming out of the shower and how to solve them.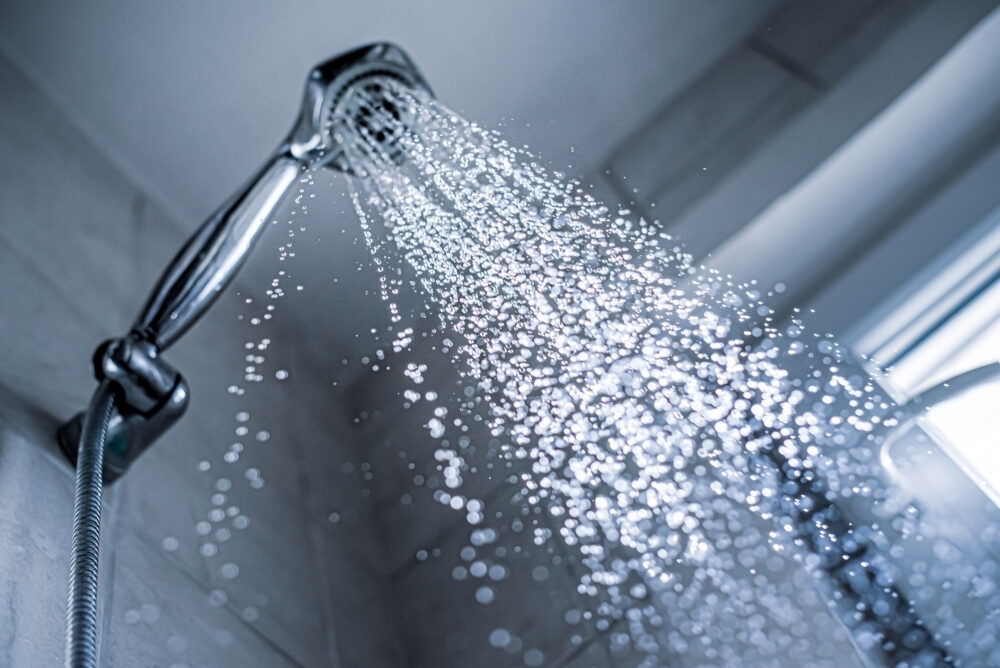 A Faulty Pressure-Balancing Valve
If your showers and faucets all have cold water, then there is a great probability that the pressure-balancing valve is spoilt. This valve is positioned inside the shower's faucet. The function of the valve is to regulate the water pressure and balance the flow of hot and cold water at the exit of the showerhead. This problem can easily be solved by having the faulty valve replaced with a functional one.
Frozen or Blocked Pipes
In some circumstances, it is possible that part of the cold-water pipe leading to your shower has frozen. It's important to have a professional plumber check your pipes to make sure there are no blockages.
Check the Other Faucets in the House
It's important to troubleshoot and determine whether the issue is only in one shower or in the whole house. Check other faucets in the house to see whether they are providing cold water or not. If the other faucets don't have water as well, then it is likely that a shutoff valve in the main water supply line is turned off. To fix this, turn the valve back on and the issue will be solved.
Choose Professional Plumbers
From gas leaks to water heater issues or a dripping faucet, you can be certain that Signature Plumbing Company is the right plumber for the job! Contact us to learn more.