Plumbing And Your Kitchen Renovation
A kitchen renovation is an exciting time. During kitchen renovations, the plumbing must be the focal point for homeowners. Efficient kitchen plumbing is crucial to gratification, serviceability, and functionality. A partnership with a certified plumbing service provider like Signature Plumbing Company is a great benefit. Here, we will cover some kitchen renovation tips you should consider.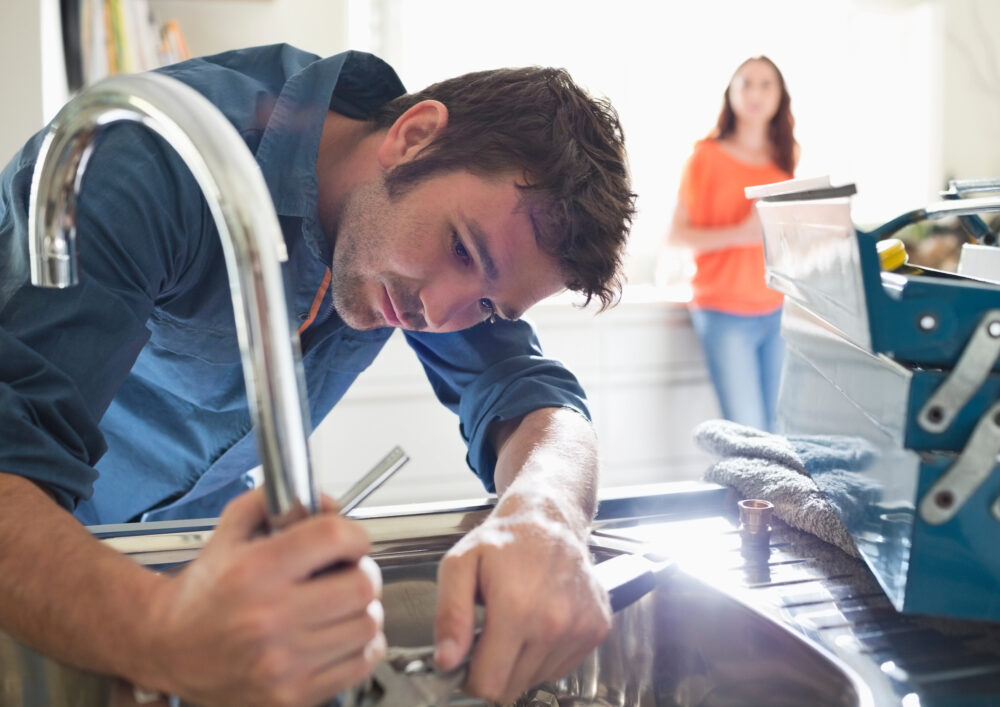 Choose Your Sink with Care
Choosing the right sink and placement should be among the primary things you consider for your kitchen renovation. The depth of the sink and the placement of the plumbing that emerges from the wall beneath the sink must be considered. Planning around this by consulting one of our experts will help your renovation flow more smoothly.
Consider Installing Shutoff Valves
Shutoff valves help control water flow in the pipes and appliances. The sink, dishwasher, and refrigerator should all have this valve. Installing shutoff valves will help you manage the plumbing since they make it easier for you to handle a leak. Consult your plumber regarding the addition of shutoffs to the plumbing renovation.
Focus on the Layout
The kitchen's layout should be designed with future plumbing issues in mind. Numerous features must be picked out together with the design and finishes before the renovation. However, to ensure you don't go over your budget, opt for a design and layout that allows the original plumbing to stay in the same location.
Hire the Right Plumbing Company
Hiring a certified plumbing company with experienced plumbers is important to guarantee a successful kitchen renovation project. Working with a reliable and licensed plumbing company will ensure that the outcome of the renovation is up to your standards.
With Signature Plumbing Company, you get to have the option of choosing unique custom plumbing fixtures. You will still have certified professionals to install those fixtures properly. Contact us today to schedule an estimate for your kitchen renovation.