Important Tips and Facts on Garbage Disposal Plumbing and Maintenance
Garbage disposal plumbing problems can prove to be quite challenging.  Since disposals need to be connected properly to your kitchen drain and to your electrical system, installing a garbage disposal, replacing it or repairing it is something that should be left up to the professionals.  With that said, the team here at Signature Plumbing Company is on hand to meet your every plumbing need.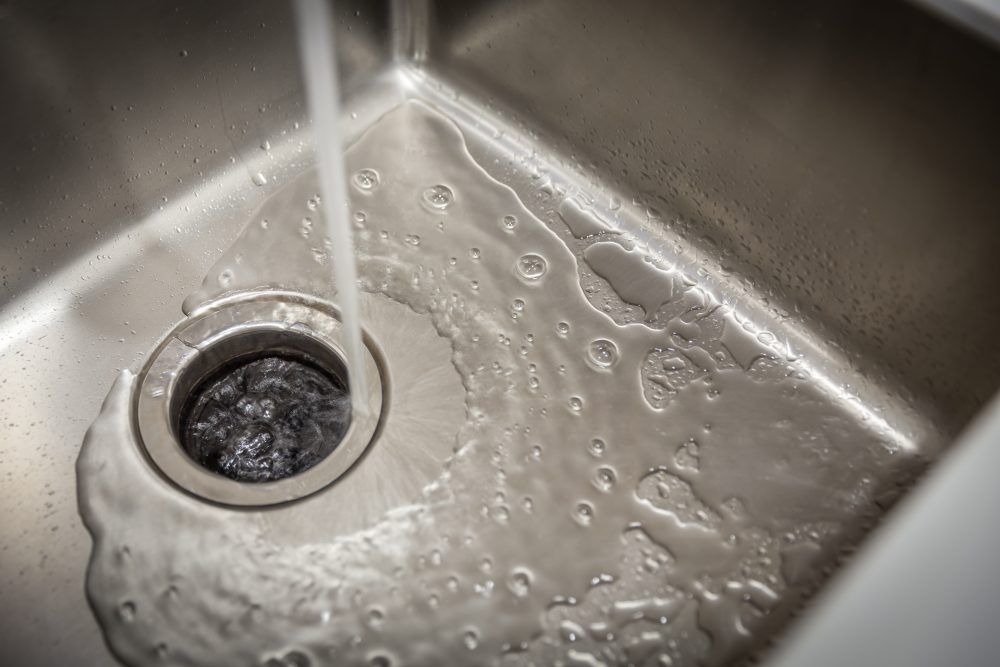 GARBAGE DISPOSAL FACTS AND TIPS
Most homeowners know that you should never pour grease down your kitchen drain.  The same holds true for your garbage disposal as well.  It has a number of layers and components to it and fat, grease and oil when hot can easily cling to these components.  Over time the fat, oil and grease will build up and minimize the functionality of your garbage disposal, which will ultimately require the services and expertise of a professional plumber to clean and repair the unit.
To keep your unit working properly, you should be sure to dispose of only food items, and the right kind of food items down your disposal.  Though many foods can be easily disposed of there are some foods that can obstruct and even break your disposal including, but not limited to, fibrous foods like celery, fruit pits, and a variety of expandable foods such as rice, pasta and potatoes that can cause a thick paste like presence in your disposal.  In addition, you should always use cool water to wash the foods into the disposal because hot water can melt various food items and make them much harder to grind.
Here at Signature Plumbing Company we take pride in providing all our valued clients with the highest quality products and services this side of North Dallas.  You can enjoy the peace of mind needed to know that your garbage disposal plumbing repairs, replacement or installation or your other plumbing needs are being handled by some of the absolute best in the industry when you put your trust in us.  For more information about garbage disposal plumbing contact us or if you are in need of top-rated, affordable plumbing services, then look to the team here at Signature Plumbing Company today!