Reasons to Hire a Plumber for Your Bathroom Remodel
A bathroom remodel that's done properly improves the functionality, appearance, and value of the space. Yet, popular home improvement shows on television have led some homeowners to believe a bathroom remodel is an easy DIY project. Other homeowners rely on a carpenter or handyman to complete their bathroom remodel. Although a carpenter can a valuable member of your remodeling team, a proper bathroom remodel requires the expertise of a professional plumber. Here's why.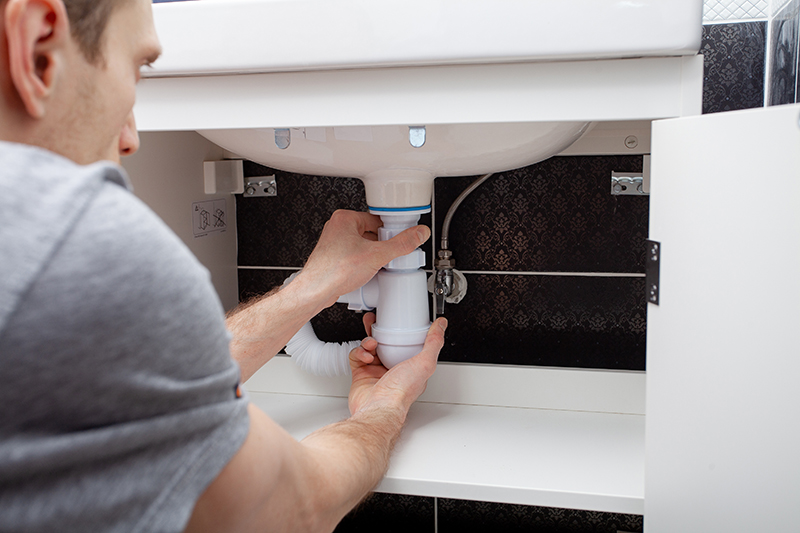 A Safe Remodel Is Your Plumber's Priority
Your carpenter may be unfamiliar with plumbing codes. As a homeowner, you may see building codes as a nuisance that limits your remodeling plans. A licensed plumber is well-versed in the plumbing building codes in your area. For your safety, part of the plumber's job is to ensure your bathroom renovation is up to code.
Hiring a Plumber Is Cost-Effective
It's a good idea to bring a plumber on-board at the planning stage before you start construction. Your plumber helps you avoid costly mistakes. The professional makes you aware of any problems with your remodel plan. For example, your plumber may be able to suggest ways to increase functionality without relocating pipes. (Moving pipes always increases the cost of your remodel.)
Your Plumber Provides a Professional Result
When you have an expert handling plumbing tasks, you can rest easy knowing things are being done right the first time. At our company, we've been called many times to come in and fix DIY bathroom remodels gone wrong. Frequently, the problems involve property damage a professional could have easily avoided. If those homeowners had involved a professional plumber from the beginning, they would have saved time and money.
Licensed Master Plumbers Serving North Dallas
If you're planning a bathroom remodel, contact us. We have years of experience helping our neighbors around Dallas, Plano, and Carrollton with their bathroom remodeling projects.