Plano Residents Prepare For Summer Plumbing Renovations
Plano Residents Prepare For Summer Plumbing Renovations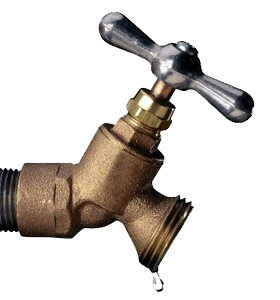 Ready or not, spring is here. And that means Summer is just around the bend. During this time of year we get a lot of calls from residents of Plano, Frisco and the entire North Dallas area about tips, estimates and advice on summer renovation projects. Many people choose this time of year to tackle most of the large projects they want to complete for the year. You can get a jump start on your plumbing and other renovation projects by calling Signature Plumbing company now and getting a free estimate and some very sound advice.
Kitchen remodeling is especially big during the summer months. As a homeowner, you would be well served to talk to a licensed Master Plumber like Byron Neuse before you start these projects. He can advise you on things related to your plumbing and mechanical systems before any demolition starts. And, if you think about it, does it really matter how beautiful your new countertop will be if it won't accommodate the sinks, disposals and other plumbing fixtures you also want to install? Let the design professionals help you with colors, cabinets, etc. And then rely on Signature Plumbing Company to advise you on any potential issues your new kitchen layout might create for your home mechanical systems.
And speaking of Spring and Summer, we've got some great specials to help with some of those smaller nagging plumbing annoyances also. Signature Plumbing Company is a family owned and operated company. Our many online reviews speak for themselves. And of course we have an A rating with the Better Business Bureau. You can see that right here. Call us today at 214-918-1075 and let us show you how a professional, family oriented Carrollton Plumber gets the job done right the first time.