Plumbing Services to Help You Transform Your Bathroom Experience
Plumbing services are one of the most basic services. Everyone needs them and no one can live without them. And yet, people don't think that much before calling a plumber to their home. They don't look for the best plumbing services out there. They don't compare prices and try to get the best price. They don't put as much thought into their bathrooms as they do in the other rooms in their home. But there are many ways in which you can enhance your bathing experience and a good plumbing service can help you create the type of ambience you want in your bathroom. Here are some tips: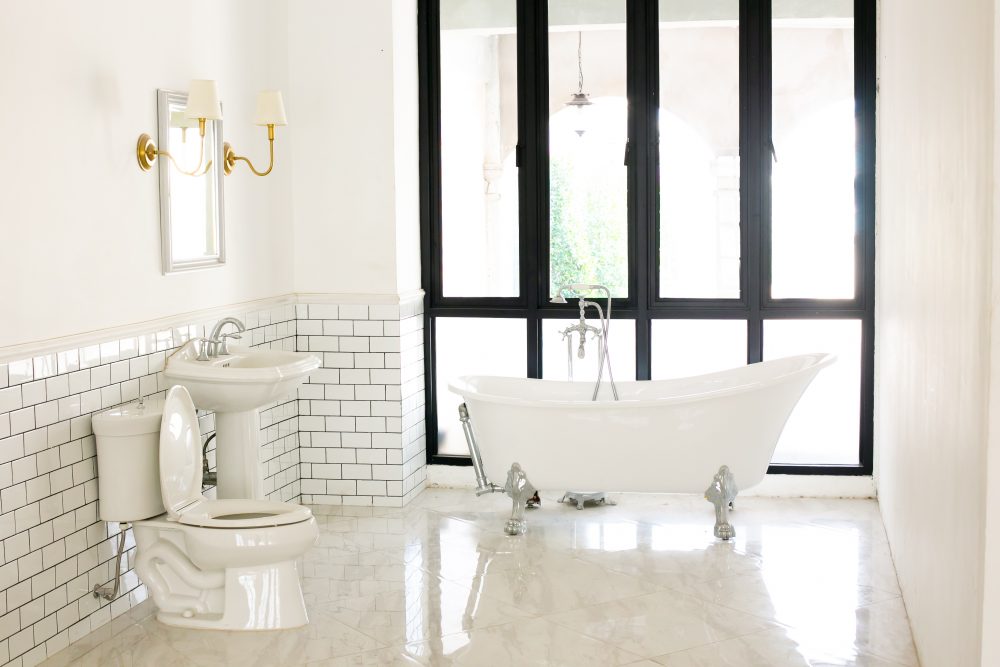 Bathtub: A bathtub can be a great place to relax your muscles after a long day at work. If you don't have one already, call your plumbing service about installing one. You can get antique-looking claw-footed bathtubs as well as modern look sculptural ones. Go with the type of look that suits your aesthetic sensibilities and remember to get a size that you will be comfortable in.
Toilet: A toilet is just a toilet, isn't it? Wrong. Now, with the advent of smart home technology, you can get a toilet with all the features you may want, from warm toilet seats to an automatic washing/drying toilet. You can look into all the features that a toilet comes with and also get one that seems to fit with your bathroom décor.
Faucets: There are a number of sleek-looking faucets now available on the market, so you can get a design that suits you and replace all the rusted ones you might have in your home. You can also get digital faucets which will allow you to set the temperature of the water beforehand and also recognize when your hands are underneath, thus coming on immediately.
Contact us to learn more about how plumbing services can transform your bathroom experience.