5 Qualities to Look for in a Good Plumbing Service
You may not think it's that important to get a good plumbing contractor but the truth is that we can't live without plumbing in our homes. It fulfils an important function that we all take for granted most of the time. But when your plumbing breaks down, you realize that you can't live without it. This is why it's important to get a plumbing service which is punctual, professional and courteous. You're going to need to call their number every once in a while, so it's good to know that they'll give you good service. Here are some qualities that you should look for in a good plumbing service: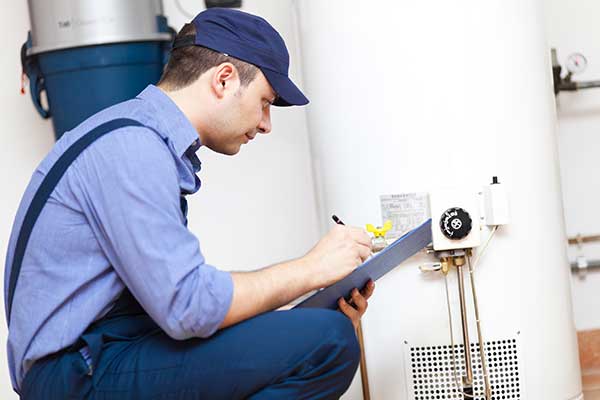 Punctuality: You need a plumbing service that shows up at your home punctually. Many of us have to stay home from work for half a day in order to get that plumbing issue taken care of. So it helps if the plumbing service shows up when they say they will and completes the task in the allotted time.
Reasonable Pricing: If you've been in touch with a few plumbing services, then you know that some are likely to overcharge you while others might undercharge you. You want to go with a plumbing service that charges a reasonable amount which is within your budget.
Integrity: You don't want the kind of service that quotes you one price but charges you another when the job is done. Neither do you want someone who tries to overcharge you because they think that you don't know the market rates. Plus, you don't want someone who uses substandard materials and does the job cheaply without informing you about it.
Courtesy: These are people who are going to be coming to your home every now and then. So you need to them to act in a professional and courteous way towards you and your family. You don't need rudeness, threats or harassment in your home.
Reliability: You need to work with a plumbing service which is reliable i.e., they should show up whenever you need them and take care of the issues in a reasonable period of time at a reasonable price. You don't want to have to keep looking for a new plumbing service every time; it makes more sense to find a reliable one and call them for all your plumbing issues.
Contact us to learn more about the qualities you should look for in a plumbing service.