Why You Need Leak Detection Services
It can be straightforward to identify and fix a leaky toilet or faucet. However, not all water leaks are this simple. A slab leak can present unique challenges. You may not notice it until it is too late. Don't take a sledgehammer to your toilet/bathroom walls or dig up your yard just yet.
A plumbing leak may have caused serious damage by the time you notice it. Nobody wants an unplanned home renovation, which is why getting a leak detection service can be appropriate when you suspect you are at risk. Specialists use state-of-the-art equipment to determine the source of the leak, even if it is small.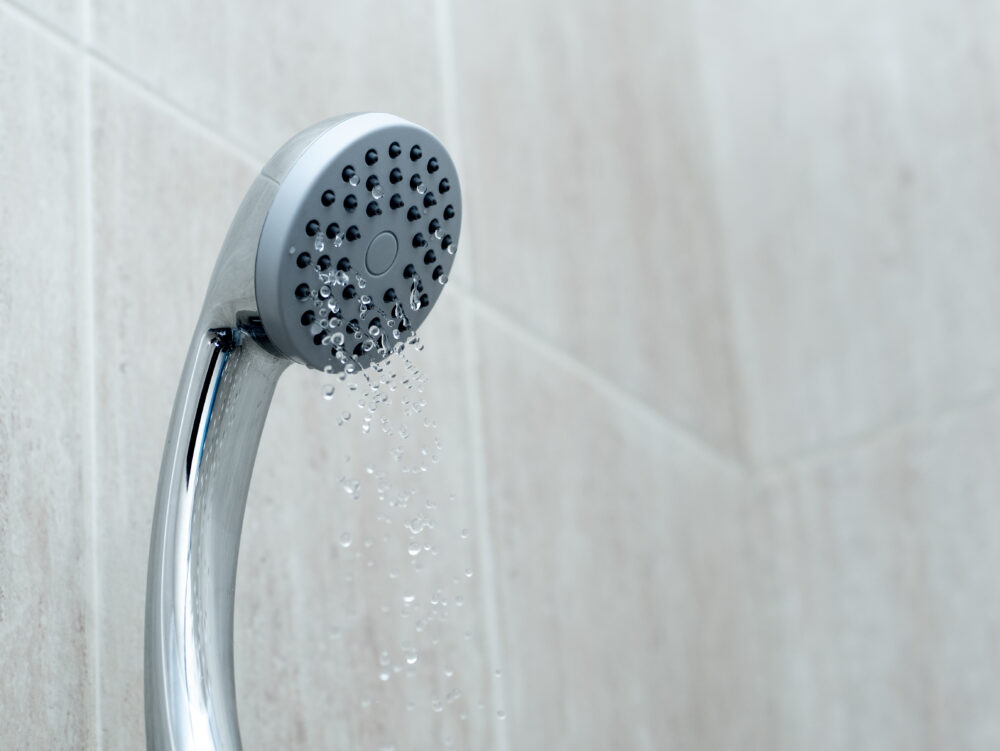 How a Plumbing Leak Can Affect Your Home
A hidden leak can cause severe damage to your home. It can cause these problems:
1. Damage Your Belongings
A hidden leak can worsen over time. The leaking water can find its way into your property and damage irreplaceable items.
2. Leads to Mildew and Mold
Water puddles around your property can create a conducive environment for the growth of mold, bacteria, and mildew. These organisms can make your family sick or aggravate respiratory illnesses.
3. Reduce Your Water Pressure
A plumbing leak can lower your water pressure. The unsatisfactory pressure can make showers unpleasant and create hurdles for washing up and rinsing dishes.
4. Extra Costs
Leaks can make you spend a lot of money. For example, you may spend more on water bills to cater to the water leaks. You may also use a lot of time and money to replace pipes or repair structural damage caused by the leaks. These costs can dent your budget, but they are avoidable.
Early Detection Is Key
Signature Plumbing Company offers the best plumbing repair and installation services in Carrollton, Richardson, and the areas surrounding North Dallas. Contact us today to get expert and affordable leak detection services.