Prevent Plumbing Problems and Enhance Your Bathing Experience
Even when it seems like you are not in need of plumbing services, it can be a good idea to go over your home and check whether there's anything you can do in terms of upkeep. Or if you feel like you are not qualified to do this, you can call a plumber and have them do a run through and tell you what needs changing/maintenance work in order to prevent plumbing problems.
Plumbing Issues That Are Waiting to Happen
You may not be having any big plumbing problems but there might be certain plumbing issues that are just waiting to happen.
How old is your boiler? A boiler generally has a shelf life of a certain number of years after which it needs to be replaced. Is your boiler getting to this point?
Do you have any leaky faucets? This is not a major plumbing issue but it's a good thing to get taken care of right away in order to conserve water.
Additionally, many of your faucets/pipes may have rusted and may need to be replaced.
Certain pipes/drains might be getting clogged on a regular basis.
The mechanism of your flush may be getting rusted etc.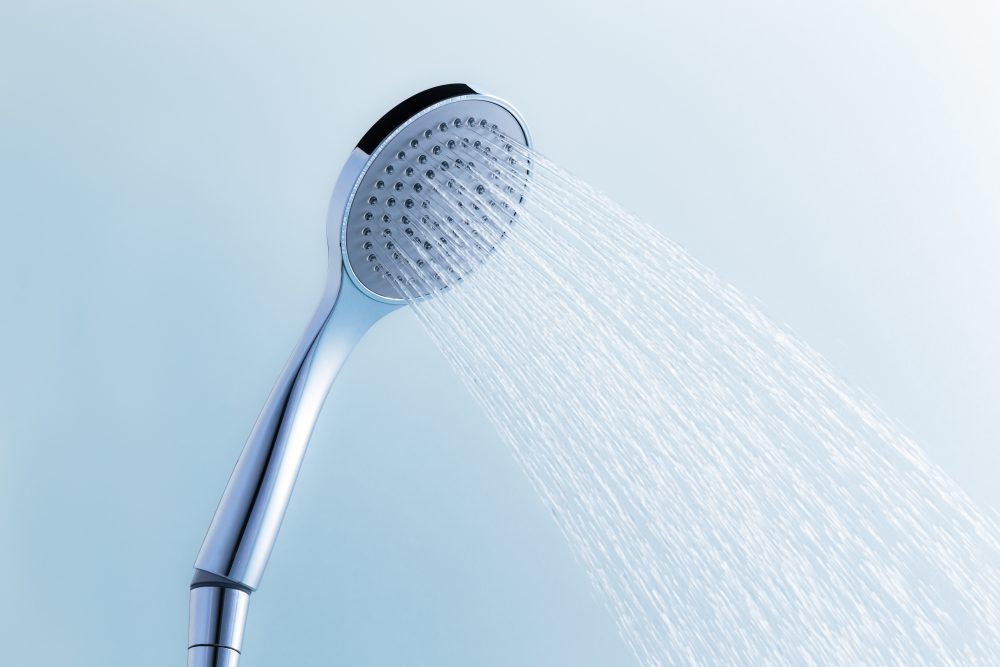 Enhancing Your Bathing/Showering Experience
There are times when there is really nothing wrong with your plumbing, but you might still want to call your plumber because you want to get nicer fixtures in your bathroom. It's possible that your older fixtures aren't working as well, or you might just want to get new taps and showerheads which will improve your washing/showering experience. A plumber can also help you in setting up a new bathtub and creating a bathing environment which more conducive to relaxation and calm.
So plumbing services aren't merely required to deal with problems in your plumbing. They're also required to improve and enhance your bathing/showering/washing experience. Your bathroom can become your sanctuary and a place where you can replenish your energy.
Contact us at Signature Plumbing Company for more great tips to repair, improve and enhance your plumbing fixtures and bathroom fittings.